TempelPlus – digital stamping software
The TempelPlus software is designed for signing of large
quantities of files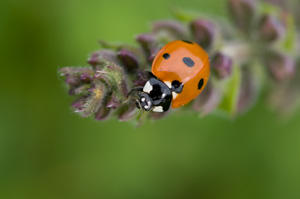 (mass signing) with the institution's
digital stamp, for instance: invoices, payment orders,
certificates, etc.

The TempelPlus software is a useful assistant when there are many files to be signed and a separate signed container (.ddoc file) must be created for each signed file. Of course, the institution's digital stamp can be used with the DigiDoc Client software, but it only allows single container signing at a time. The advantage of the TempelPlus software is that the PIN2 only needs entering once for multiple signatures.

In addition to mass signing, the TempelPlus software offers a plethora of additional options for processing of signed files: signature verification, extraction of data files from a signed container, etc. Mass encryption/decryption of data files is also possible. The software can be used via the command line in Windows and Linux operating systems. Command line version can be used from other applications and can also be launched as an automatic process, meaning that the application can be set up to function permanently with data files added to a particular folder being signed automatically.

The TempelPlus software cannot be used with an ID card and mass signing is possible only with the institution's digital stamp issued either on a microchip card or an encrypted USB stick.

TempelPlus software can be downloaded here.
More detailed overview of the software can be found here.

We would be grateful for any feedback and suggestions that you may have.
Please e-mail your feedback to support[A]sk.ee.